Affiliate Program
About Us
We are an online eyewear retailer that manufacturers our own line of fashionable frames at affordable prices. EyeBuyDirect was established in 2006 and acquired in 2013 by the Essilor Group, the world's largest manufacturer of corrective lenses. Learn more about us here.
Our Products
Our frames range from $6 to $70 and can be customized with a large variety of high-quality lenses. The average total purchase is $65. We stand by our products by offering a 14-Day Fit & Style Guarantee and a 12-month product guarantee with every pair of glasses we sell. 95% of our customers are satisfied with our products.
Thank you for your interest in EyeBuyDirect.com.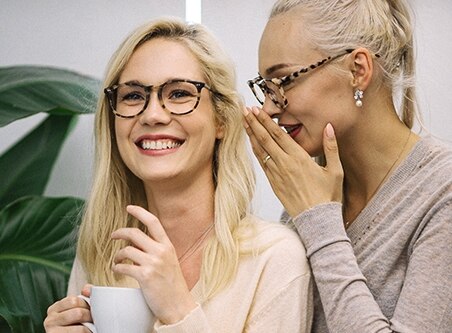 Brand Affiliate Program
EyeBuyDirect's brand affiliate program is the perfect way to earn money by introducing people to our affordable eyewear.
Flexible commission up to 15% on the total of every sale you initiate.
Repeat customer rate is 48%.
Join Now