Sunglasses for Diamond Shaped Faces
Diamond shaped faces should be complemented by angular frames like cat-eyes, but rectangular and oval shaped frames work too. Color-wise, a pair of glasses that are darker or heavier on the top (such as half rimmed glasses) are a fantastic choice for sunglasses. They give more structure to the top of the face and distract from the bottom where the jawline is elongated.
Start your search with these timeless styles for diamond shaped faces
Browline
We recommend top-heavy browline frames for diamond shaped faces. Not only are they impeccably classy, they also create excellent contrast with your cheekbones.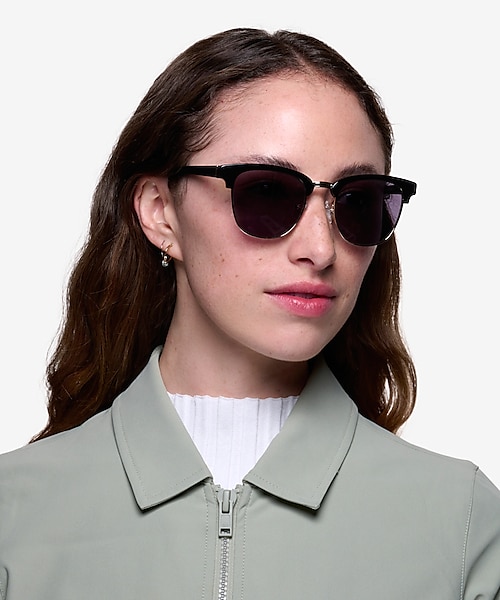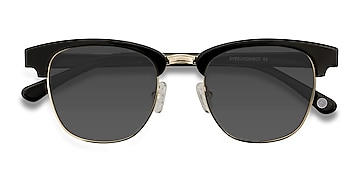 Somebody New$73
Rectangle
Sunglasses with square lenses will make your eyes appear more narrow. However, frames with rectangle lenses can add more contour to your cheeks and draw more attention to the upper half of your face.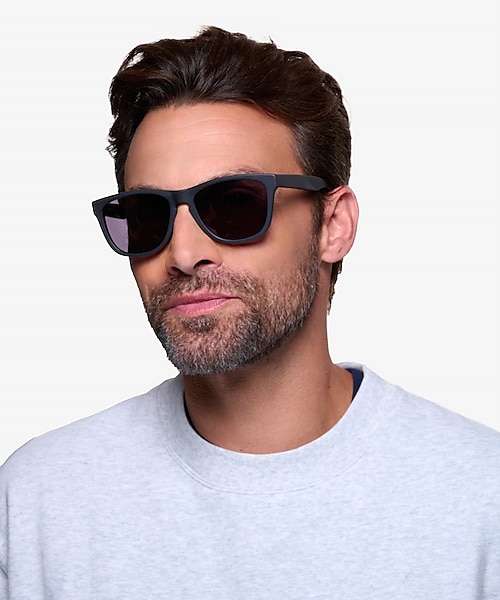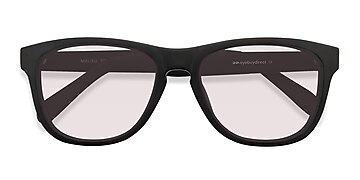 Malibu$30
Not sure if you have a diamond shaped face?
Snap a selfie or take a look in the mirror and trace the outline of your face. A diamond face is best known for its narrow forehead, planed cheekbones and pointed chin. With your facial shape, you will want to go with sunglasses that properly accentuate some features while minimizing others.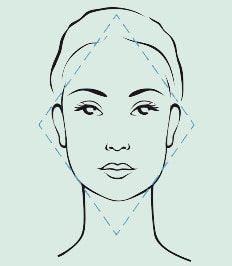 Contrast is key when you're searching for sunglasses for diamond shaped faces. Keep in mind that your lens size shouldn't to be too large. At the same time, you should also avoid anything too small or narrow. Either of these will give the eyes a squinty or bunched look. Go for medium to larger sized lenses and frames that support them. Rounded or oval lenses will work well with the cheekbones, where square lenses may work against you in the forehead department, and make your eye line appear narrower than it actually is.